There are many things to consider when buying a property nowadays and buyers are no longer just looking at what sort of schools, shops, transport, and restaurants are nearby. Potential buyers are also said to be attracted to properties that offer the option to make the most of the great outdoors. So, what commuter towns in and around London allow us to make the most of the likes of cycling, hiking, and surfing?
Rochford – Perfect for Cycling Enthusiasts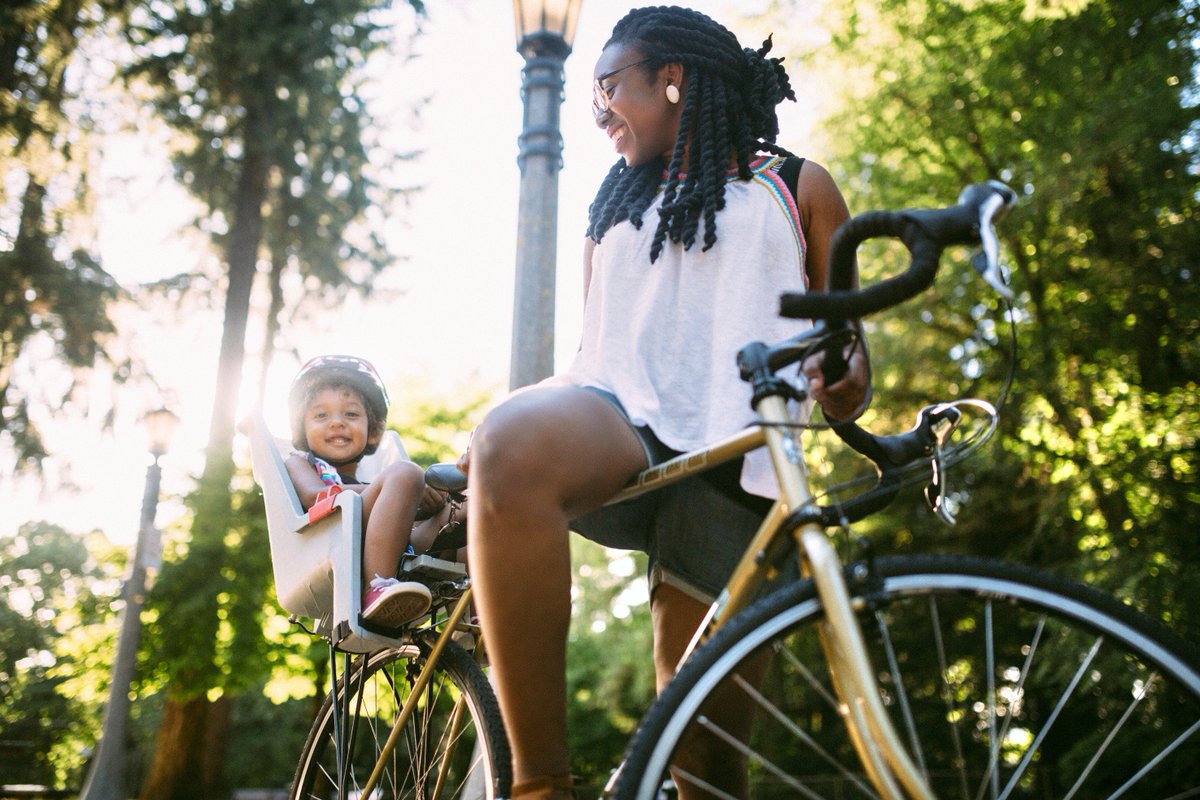 With over 1.3million active cyclists every day, it is a passion in Britain that is counting to grow. Cyclists used to the hustle and bustle of London, its pollution, and challenging motorists will fall in love with Rochford, a big village in Essex. Approximately 43 miles from London, it boasts some delightfully quiet country backgrounds without climbs to offer you a challenge (if you are after a challenge, try the Burnham Bends with its sharp weaving turns that span some five miles) but flat enough so you can catch your breath. It has recently been announced as one of the best places to cycle in Britain, and there's plenty to explore. You can ride along miles of bridleways through quaint villages and sample stunning views of both water and sky.
As a village itself, Rochford is modest in size and offers a wonderful array of cafes, pubs, restaurants, and pubs to keep you going on your way. And if you're looking to relocate to the area, Southend is just three miles south and offers a much bigger and better range. Rochford's primary and nursery schools pick up respectable marks from Ofsted, and train journeys to Liverpool Street take around 50-minutes. Recently, it has been reported that a flurry of buyers who have been priced out of life in London flocking to Rochford. A new two-bedroom flat will set you back £200,000 whilst £400,000-plus for a four-bedroom detached house.
Winchester – Ideal for Running and Hiking fanatics
If you're into fitness, but cycling isn't quite your thing, Hampshire's Winchester offers some brilliant runs. Located at the Western tip of the South Downs National Park, wide open spaces are in high supply in this historic city, making it the starting point for some of the country's best running routes. Winchester hosts some excellent running clubs, or you can go alone around the expansive chalklands while taking in the awe-inspiring coast views from Beachy Head. The park is also brilliant for walking, cycling and horse riding so you can enjoy it any way you like, at your own pace. Plus, after dark, the unpolluted sky offers some beautiful starry nights that you'd be hard to find anywhere in London. Trains to the capital's Waterloo line take around 52-minutes, so commuting won't take too much time out of your day if you wish to settle in Winchester.
A picturesque city with a striking skyline thanks to its Gothic cathedral, it's no wonder Winchester is so popular. Not only is it aesthetically good, but it boasts some excellent schools and housing stock. Prices in Winchester are considerably more than that of Rochford as a two-bedroomed flat would set you back around £500,000 whilst a four-bedroomed Georgian townhouse would cost around £1 million to £1.25 million. An increasing influx of Londoners is said to be positively impacting both the quality of pubs and restaurants. No longer is it non-metropolitan but now rather sophisticated. For those looking to buy something a little more affordable, south of the centre may not be as attractive, but a four-bedroomed house would cost much less, at around £750,000.
Broadstairs – The Unlikely Hotspot for Surfing Devotees

Whilst it's not quite the azure waters of Australia or California, Kent is reported to be more than satisfactory for keen surfers. Many reputable beaches are just a stone's throw from Broadstairs, including Botany Bay, Joss Bay, Stone Bay, and Viking Bay. If you're new to surfing or looking to try your hand at the daring water sport, Joss Bay is home to a highly accredited surf school. And with high-speed trains offering a ride to St. Pancras that takes just 20-minutes, commuting to the capital is a doddle.
That short commute makes Broadstairs the perfect destination for second homeowners and those who travel to the capital three times a week. The town boasts a "hipster" vibe, and its value for money plus thriving scene attracts young family buyers from the capital. The coast around this area of Kent makes it an ideal place for families with kids and dogs. The schools are of a very high standard, and the types of homes range from new builds to classic seaside Victorian properties. Properties with a sea view often exceed with £1 million mark, though if you venture away from the sea, prices are far less steep at an average of £550,000.